Your Mortgage
At ClickYourMortgage.com, we work for YOU, not the banks! The Click Your Mortgage Team is dedicated to finding you your Best Mortgage. Browse for more information, or connect with us to get started.
---
Refinance & Consolidate Debt
There's Good Debt and Bad Debt. Mortgages generally qualify as good debt; they are usually available at the lowest possible rates, represent a good investment in a (generally) appreciating asset, and make home ownership possible. Bad debt saddles you with high interest rates – often on depreciating assets. High credit card debt is one of the worst kinds of debt and affects most Canadians at some point in their lives. But if you have equity in your home, you have an opportunity to turn bad debt to good debt – by refinancing and rolling high-interest debt into your mortgage for big interest savings. Speak to one of our Mortgage Professionals about refinancing and consolidating that high-interest credit card debt into one easy monthly payment.
Manage all of Your Debts, Good and Bad
Often a new mortgage may be the best way to manage all of your debts. Moving your high-interest debt into a lower-rate mortgage is a great way to save on your overall interest costs, improve your cash flow, and begin the process of improving your credit rating. It's great news that the right mortgage can help establish your reputation for credit-worthiness.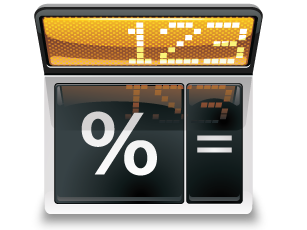 Purchasing a Home
We know that different people need different things in a mortgage. We offer homebuyers access to rate information and mortgage options from a wide range of lenders, including most of the major banks and lending institutions. We have an outstanding range of mortgages and lenders available to help you build a mortgage blueprint that fits your financial future.
We Offer a Wide Variety of Mortgage & Financing Solutions, Helping you to Find the Best Mortgage at the Best Rate.
With the wide assortment of options and features available today for a mortgage, shopping around takes a lot of time and effort. The mortgage process can be intimidating to many Canadian homebuyers so it's wise to begin with some advice from a professional. Simply talking with a Mortgage Professional can help you understand how much mortgage you can manage and allows you to explore both traditional and innovative mortgage options. We can send you an information package on purchasing a home – just drop us a line.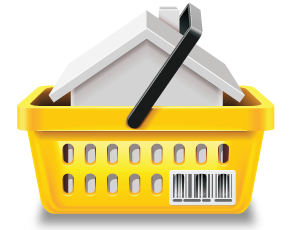 Home Equity
Maybe it just needs some new landscaping, an extra wing for your growing family, an expanded kitchen, or a swimming pool in the backyard.
A record number of Canadians have taken advantage of the historic low mortgage rates and rising real estate values and have tapped into their home equity. There's never been a better time to access the extra funds that can help bring your home to that next level of comfort. Consider accessing the cash you need for the improvements you've been dreaming about. We can send you a home equity information package, just drop us a line.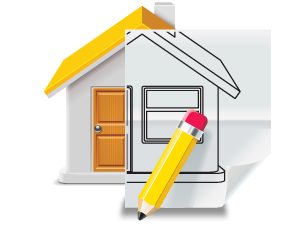 Investment Properties
Any property that is purchased with the intent of gaining a return is considered investment property. An investment property can be an apartment building, a duplex, a single-family dwelling, vacant land, commercial property — basically any type of real estate.
Mortgages on Investment Properties are Different.
Purchasing investment property can be a lucrative venture. That being said, the mortgage rules are different from those for your principal residence. Probably the largest difference is that investment properties require a 20% down payment. We'll take you through the process and make sure you get the best rate on your mortgage. We can also offer tips and suggestions to get the most out of your investment. Contact us today to set up an appointment or to request an information package.